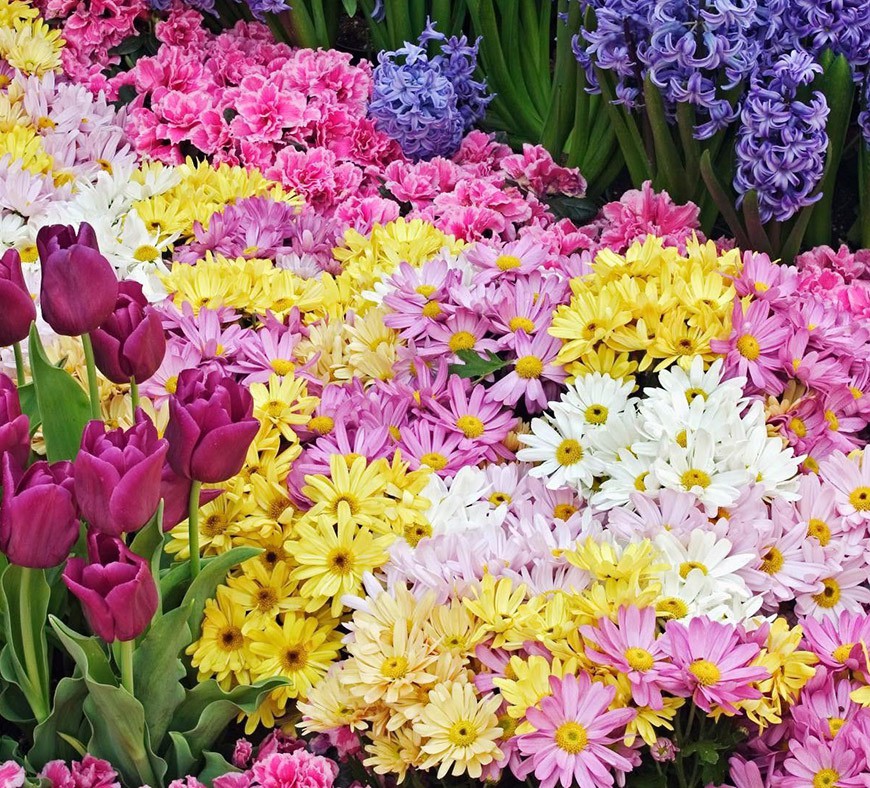 Aromatherapy is the ancient art and science of blending naturally extracted aromatic plant oils for physical and psychological wellbeing. It has been practised for centuries in various cultures; the modern version was developed mainly in France.
Essential oils can help to balance, harmonise and promote the health of body, mind and spirit. Essential oils can only be extracted from aromatic plants with each essential oil having its own unique healing properties.
Originating from herbal medicine, aromatherapy initially involved only the medicinal use of aromatic substances. However, as the practice of aromatherapy has progressed, it has adopted a more holistic approach encompassing the whole of a person's health, both mental and physical, using a variety of methods of application.
Ancient history has provided anecdotal evidence of the therapeutic use of essential oils but, in the last few decades, increasing scientific research has evidenced and substantiated their health benefits. The objective evidence base which supports aromatherapy comprises clinical trials, case histories, clinical audits and also patient reported outcome data. The amount of such research, and the media profile of some studies, has led to a high level of public confidence in the efficacy of aromatherapy. As a result, it is being used in a variety of settings, including hospitals and hospices around the world.
 

Aromatherapists

An Aromatherapist is clinically trained to blend therapeutic essential oils especially for each person and suggest methods of use such as topical application, massage, inhalation or water immersion to stimulate the desired responses.